Production company: 
Tarpini Produzioni (Milan).
This video was produced for the European convention of the Tupperware sales force. Tarpini Produzioni outlined the concept of a dance lesson to present Tupperware new products to the audience. They called me up to direct the shooting
and to coordinate the post-production process, due to my experience with green screen productions.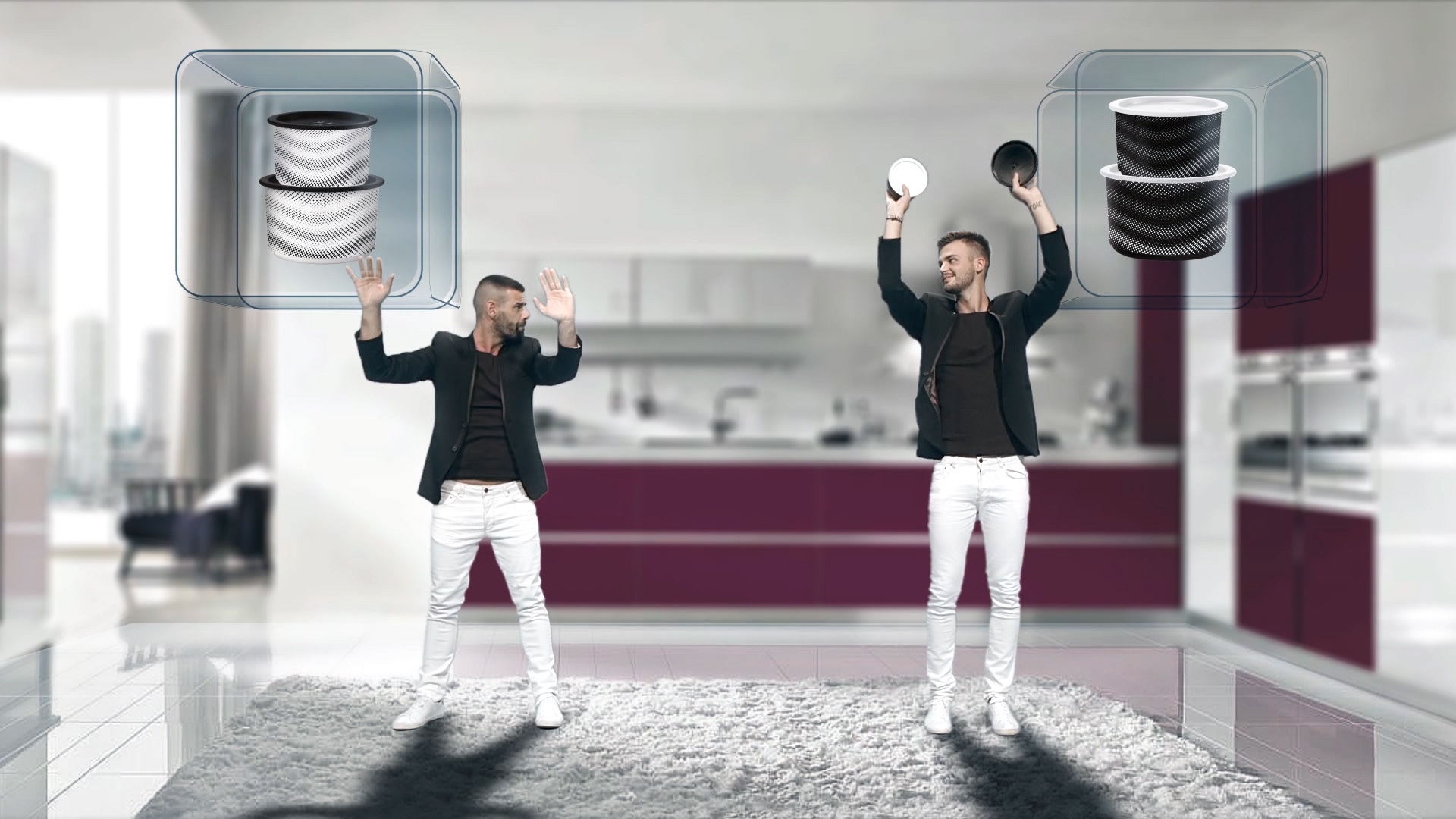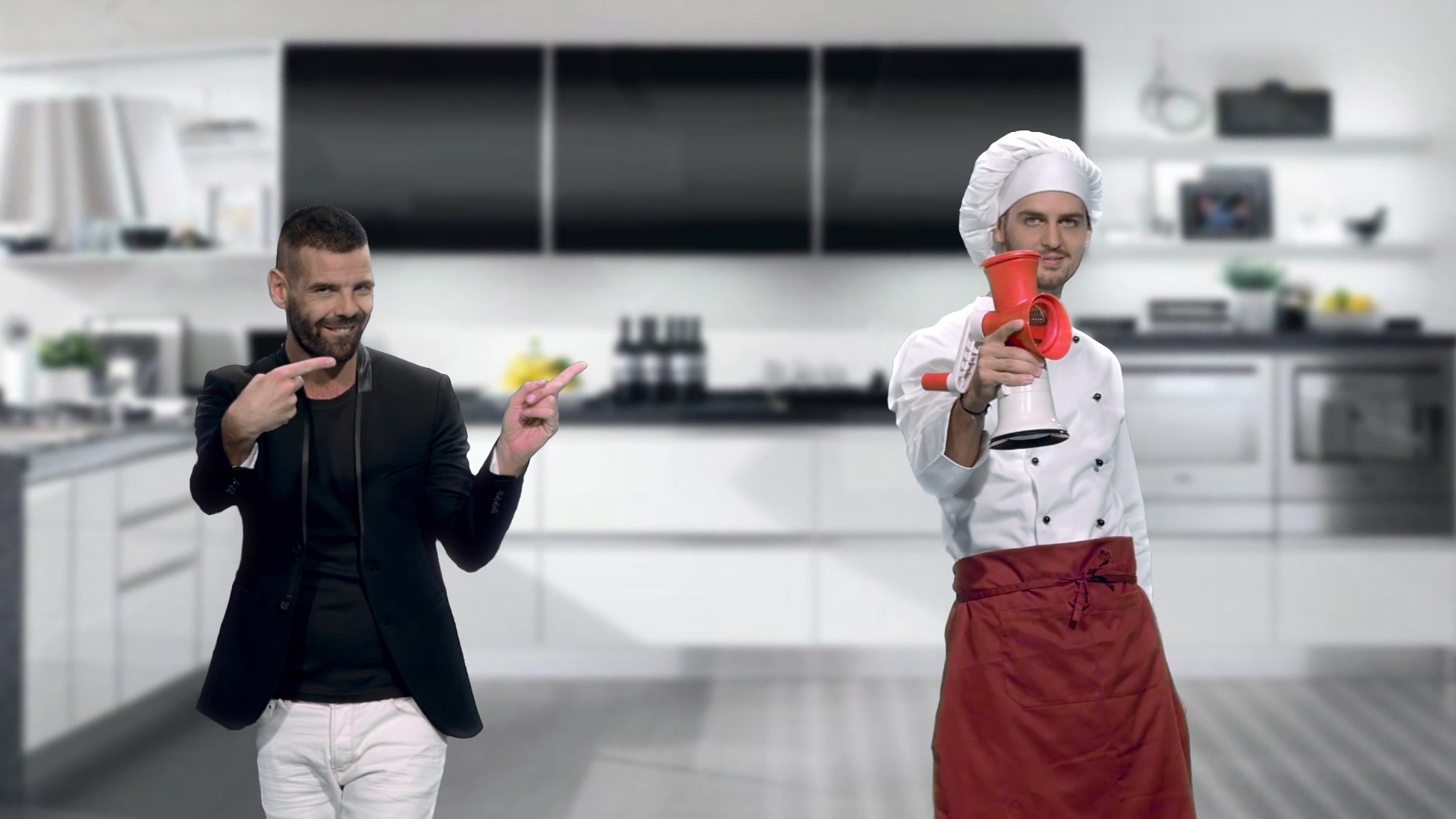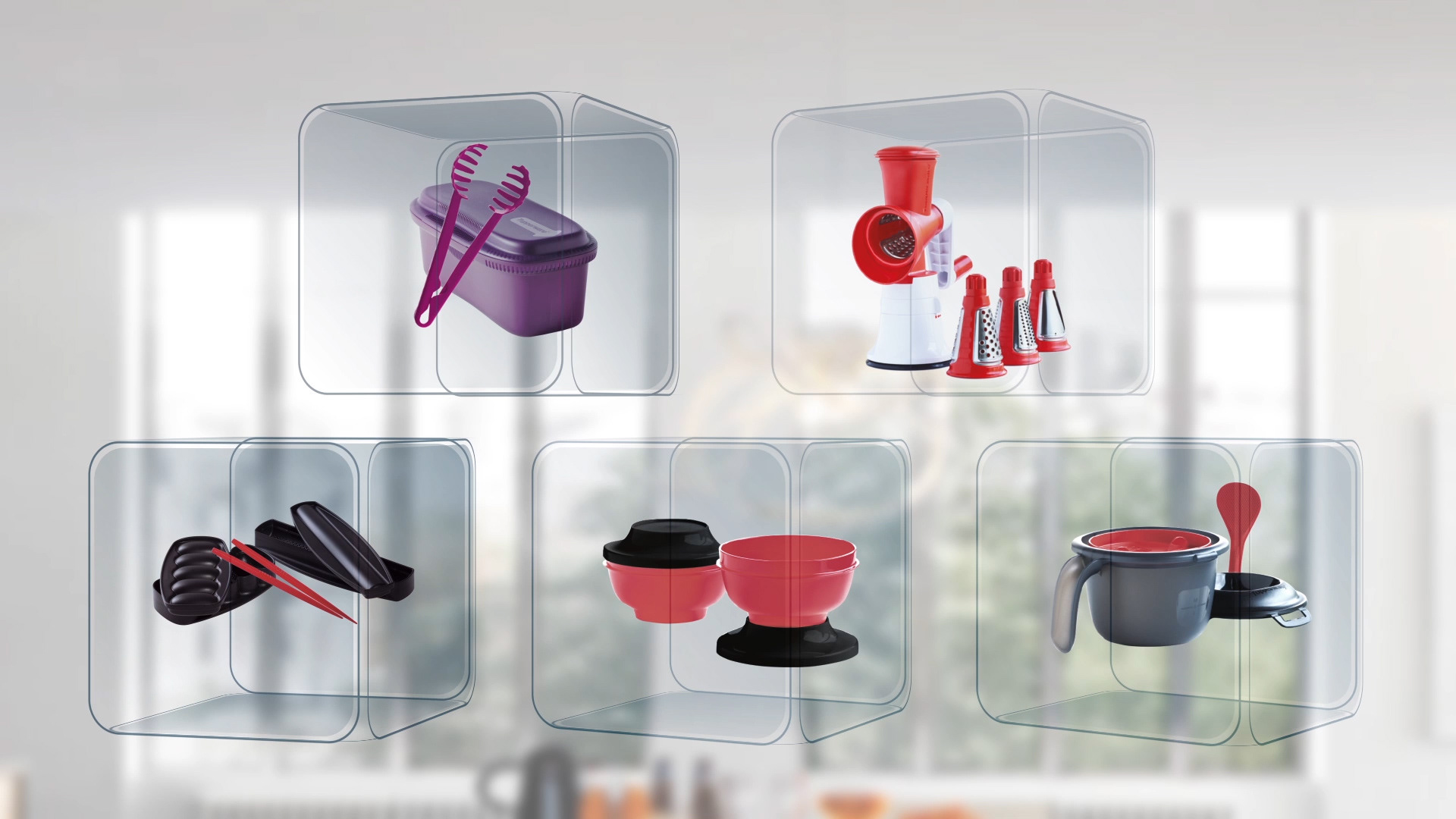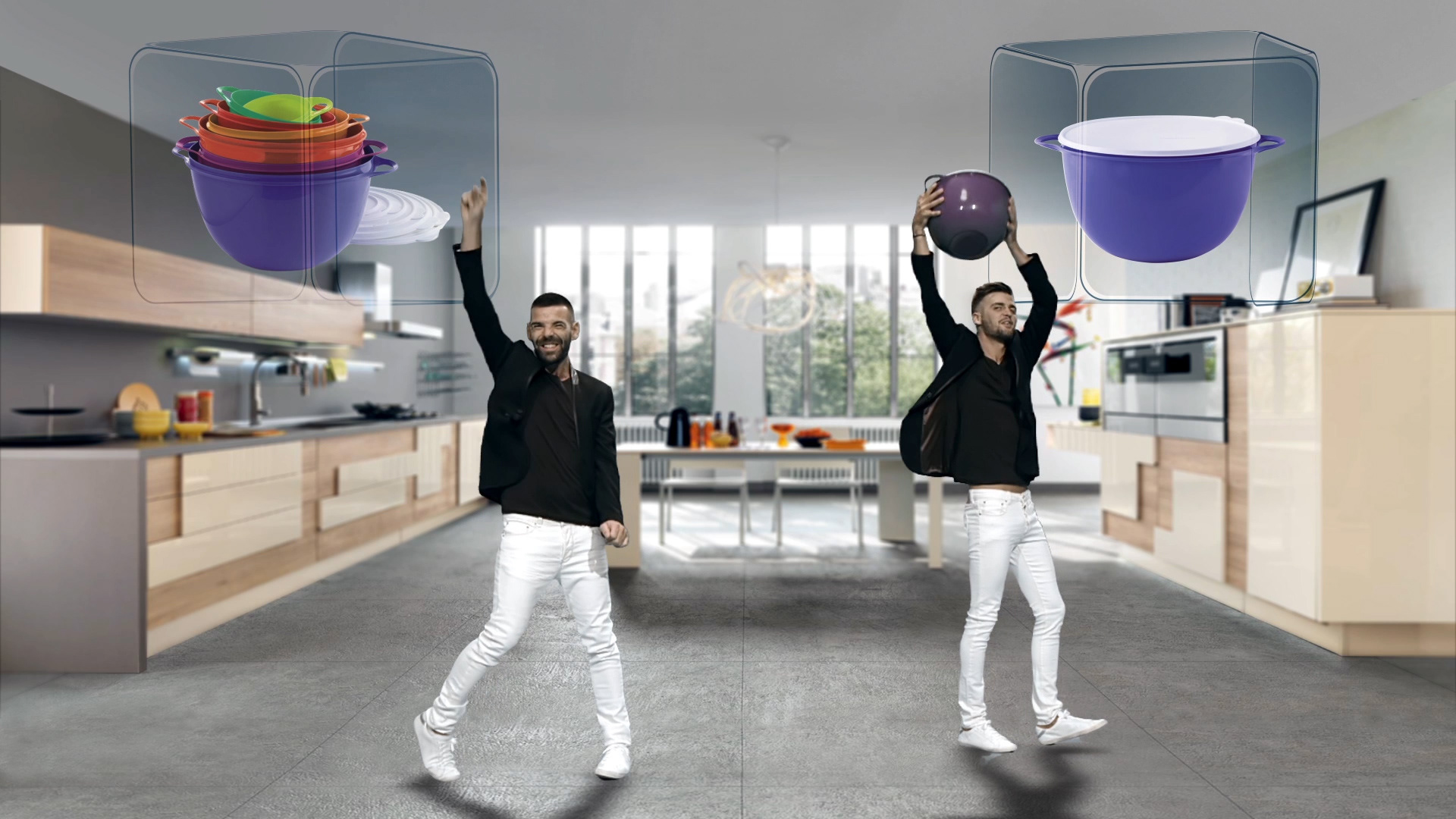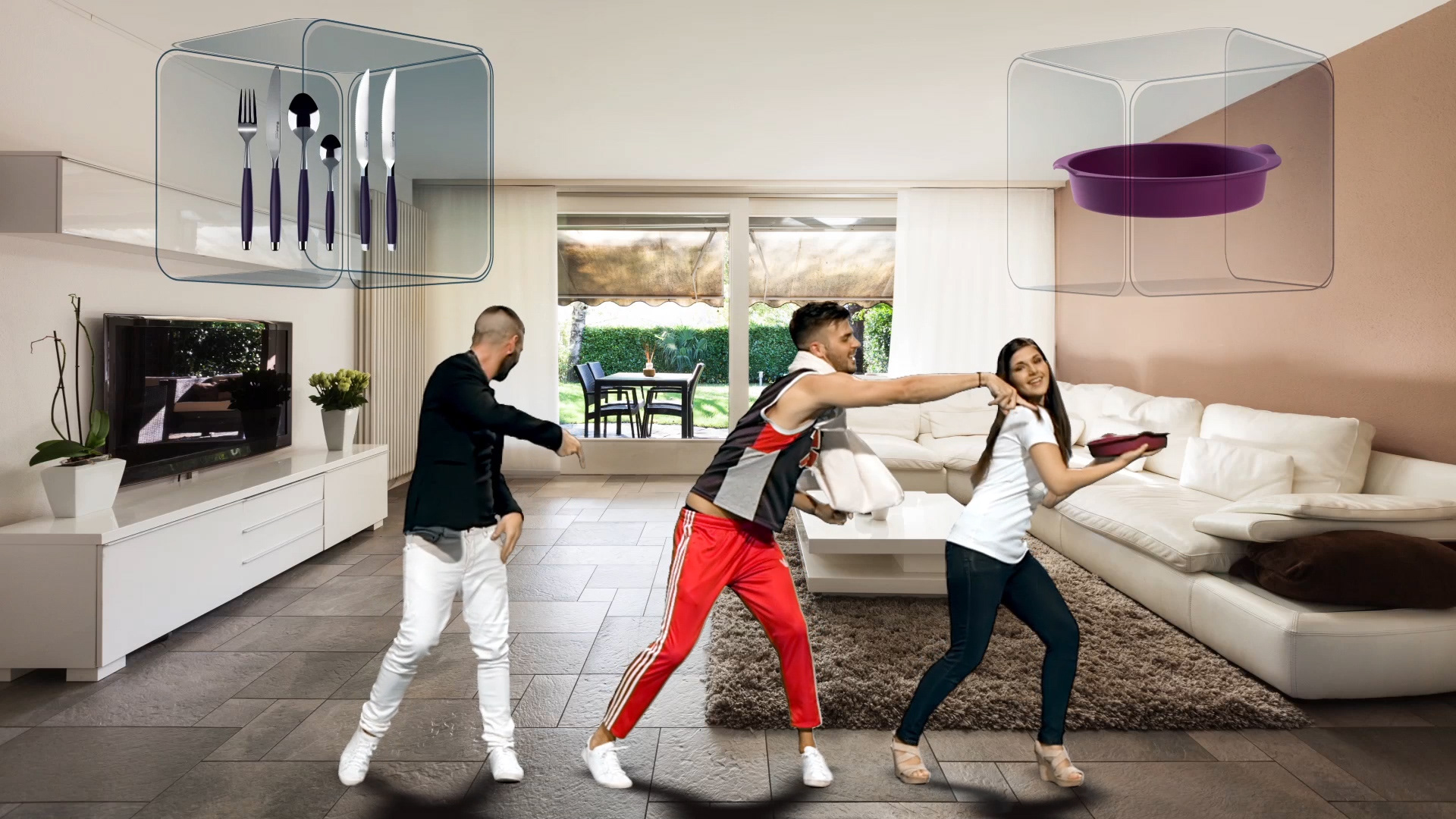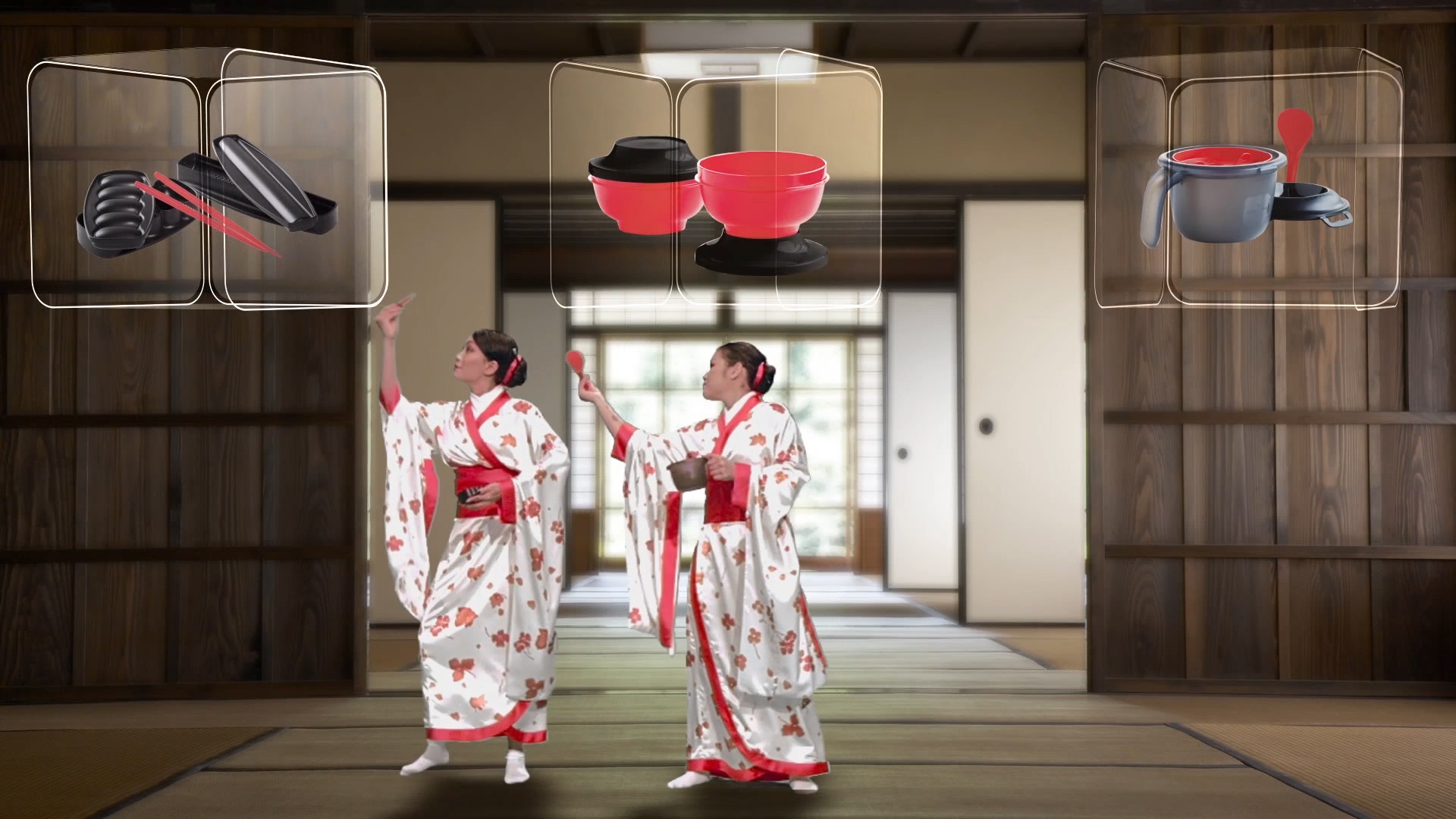 CREDITS
Production company: Tarpini Produzioni
My role: Art direction, Set concept, Shooting Direction, VFX Supervision, Editing, Compositing.
Technology: Blackmagic 4K and Zeiss Prime lenses.